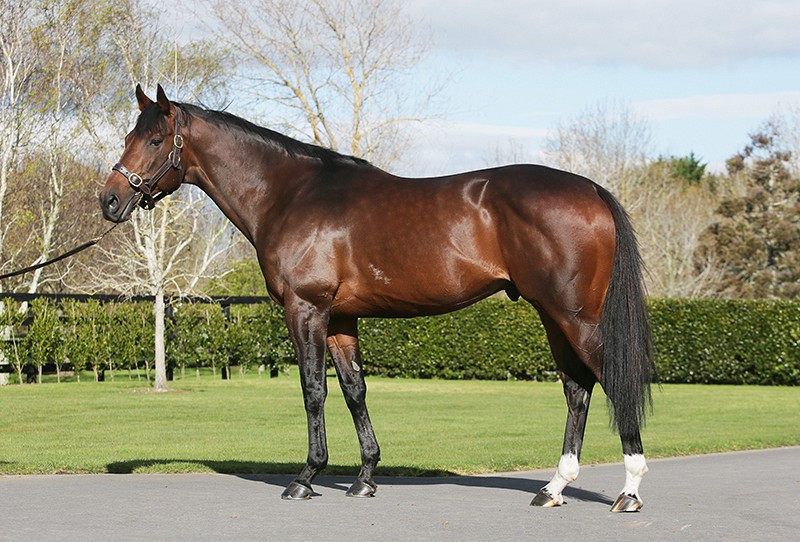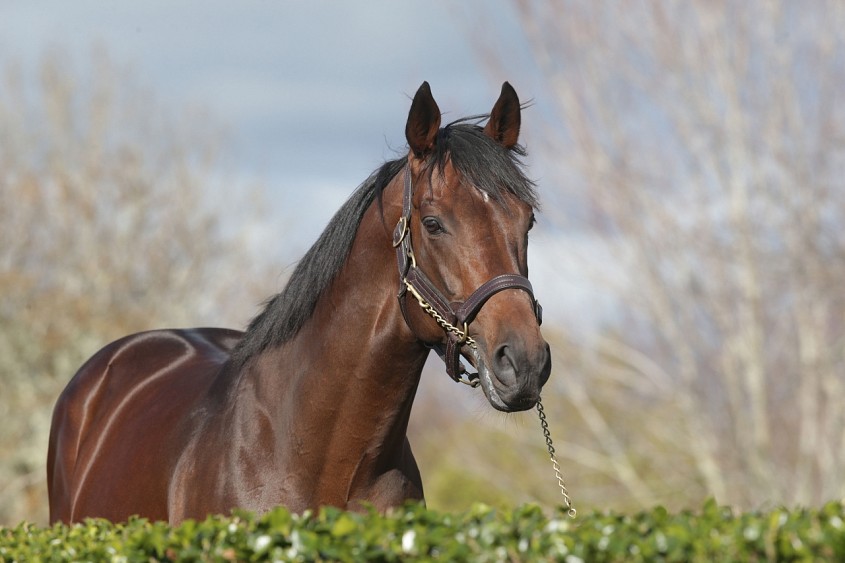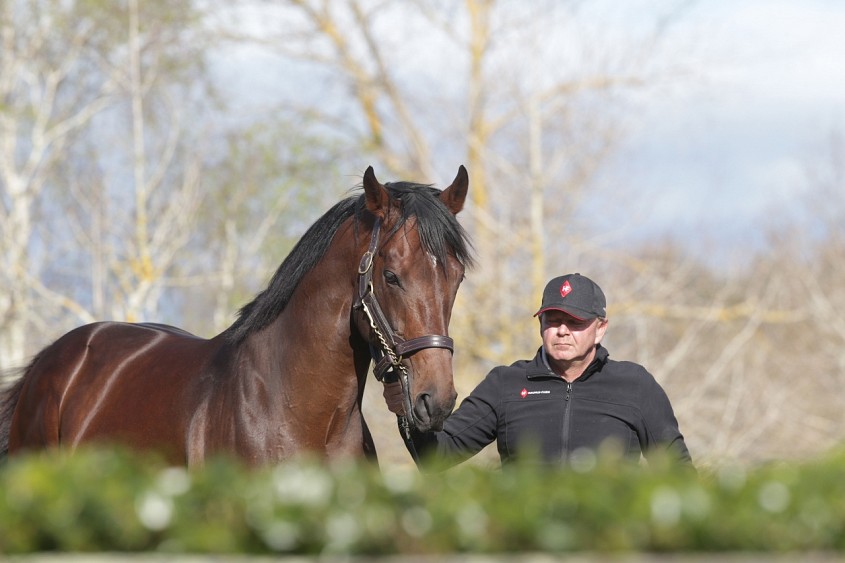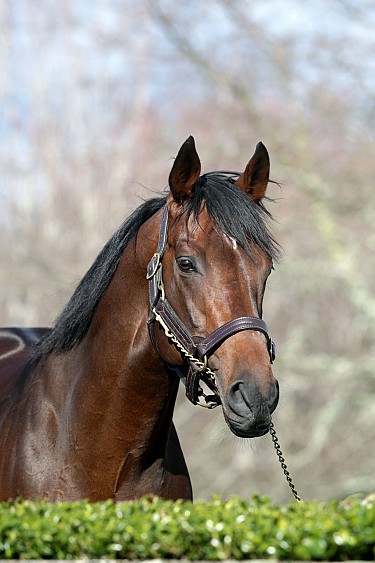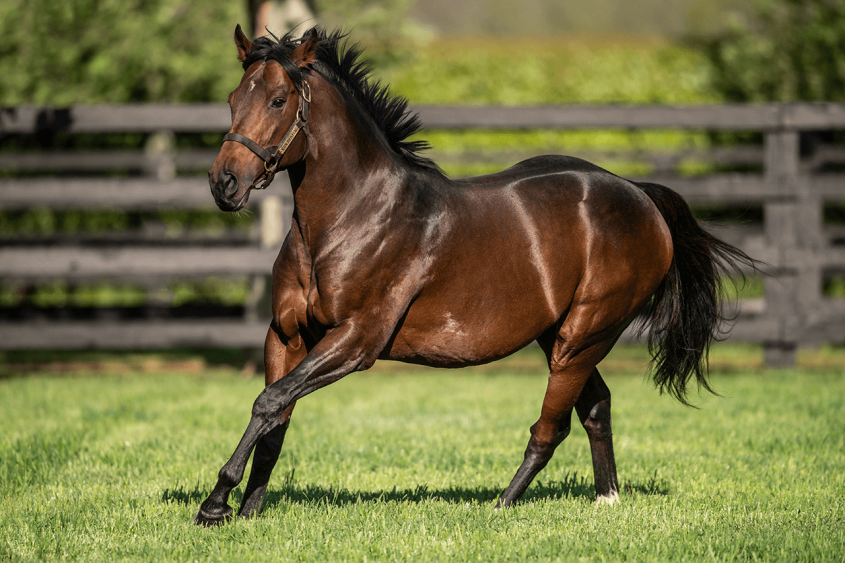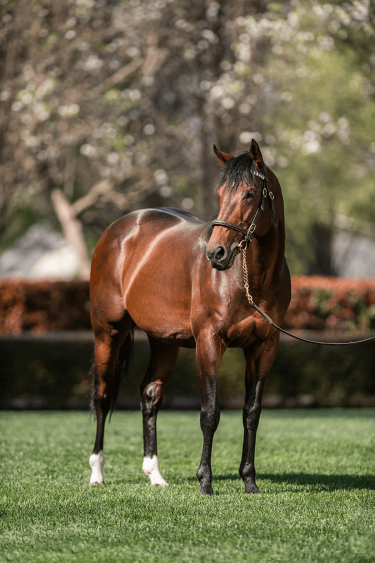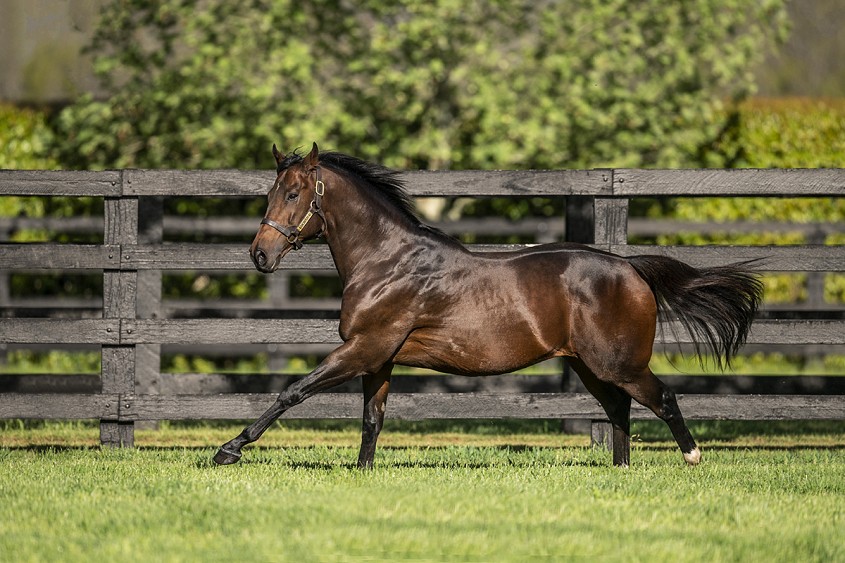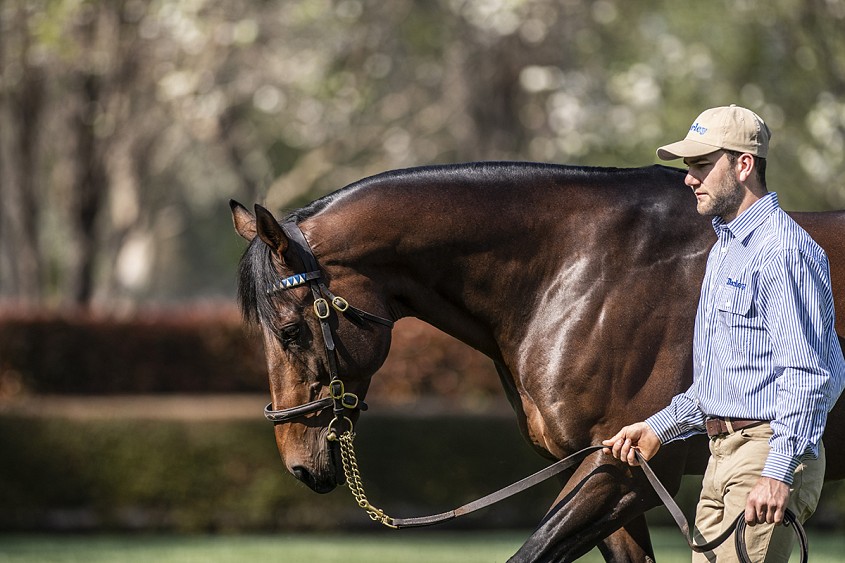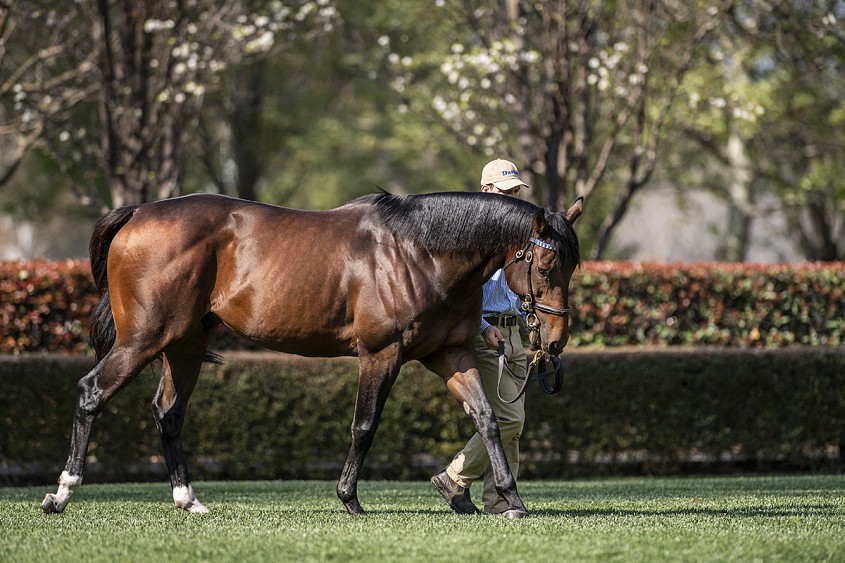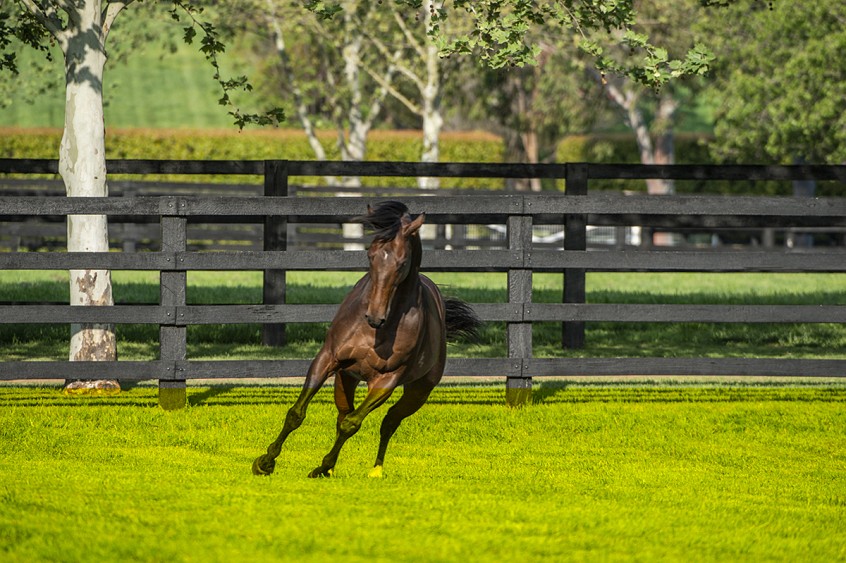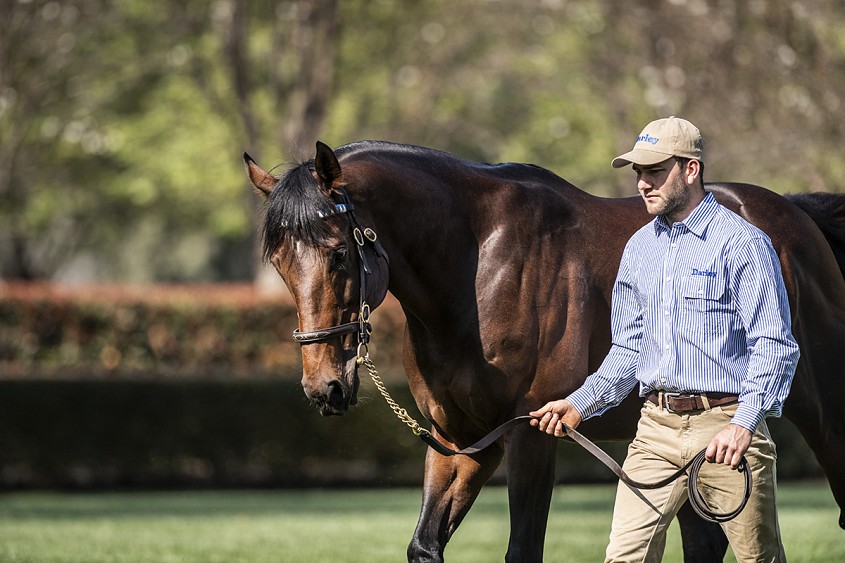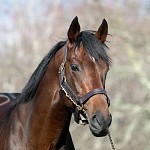 | | | | | | |
| --- | --- | --- | --- | --- | --- |
| Age | Starts | 1st | 2nd | 3rd | 4th |
| Two | 3 | 1 | 2 | - | - |
| Three | 6 | 2 | 1 | 2 | - |
| Four | 7 | 3 | 2 | 1 | - |
| Total | 16 | 6 | 5 | 3 | - |
At 2
1st

Mill Reef S (G2), 6f, Newbury, beating Log Out Island, Raucous, Whitman.

2nd

Gimcrack S (G2), 6f, York, to Ajaya, beating Raucous, King Of Rooks, Steady Pace, Areen.
At 3
1st

Prix Jacques Le Marois (G1), 8f, Deauville, beating Vadamos, Ervedya, Spectre, Dicton, Esoterique, Stormy Atlantic, Galileo Gold, Lightning Spear, Arod.

1st

Jersey S (G3), 7f, Royal Ascot, by 2¼l, beating Thikriyaat, Forge, Ibn Malik, Remarkable, Haalick, Raucous, Gifted Master, Light Music, Ross Castle, Bolting, Steady Pace, Herald The Dawn, Toliman.

2nd

Queen Elizabeth II S (G1), 8f, Ascot, by ½l, to Minding, beating Lightning Spear, Awtaad, Galileo Gold, Stormy Atlantic, Adaay, Hathal, Hit It A Bomb, Breton Rock, Jet Setting, Mitchum Swagger.

3rd

2,000 Guineas (G1), 8f, Newmarket, to Galileo Gold, Massaat, beating Air Vice Marshal, Zonderland, First Selection, Herald The Dawn, Buratino, Stormy Atlantic, Air Force Blue, Marcel.

3rd

Sussex S (G1), 8f, Goodwood, by a neck and a nose, to The Gurkha, Galileo Gold, beating Toormore, Gabrial, Lightning Spear, So Beloved, Awtaad, Kodi Bear, Richard Pankhurst.
At 4
1st

Queen Anne S (G1), 8f, Royal Ascot, beating Mutakayyef, Deauville, Spectre, Kaspersky, Dutch Connection, Cougar Mountain, Oh This Is Us, Lightning Spear, Jallota, American Patriot, Kool Kompany, Miss Temple City, Toscanini, Ennaadd.

1st

Prix du Moulin de Longchamp (G1), 8f, Longchamp, beating Taareef, Massaat, Robin Of Navan, Inns Of Court, Lighntning Spear, Lady Frankel.

1st

Lockinge S (G1), 8f, Newbury, by 2¾l, beating Lightning Spear, Breton Rock, Somehow, Galileo Gold, Aclaim, Mitchum Swagger, Toscanini.
2nd

Queen Elizabeth II S (G1), 8f, Ascot, to Persuasive, beating Churchill, Al Wukair, Here Comes When, Thunder Snow.
2nd

Sussex S (G1), 8f, Goodwood, by a neck, to Here Comes When, beating Lightning Spear, Zelzal, Toscanini, Lancaster Bomber, Kool Kompany.

3rd

Dubai Turf (G1), 9f, Meydan, to Vivlos, Heshem, beating Zarak, Mutakayyef, Decorated Knight, Deauville, Cougar Mountain, Debt Collector, Very Special, Mondialiste, Long Island Sound, Opal Tiara.
Timeform 129